ENTEE DESIGNS

ENTEE DESIGNS is a high street and evening wear custom clothing label for men and women with strong influences of African textiles. I use minimal waste practices and aim to employ women in Ghana, West Africa. 5% of gross proceeds goes towards underpriveledged youth charities in Accra, Ghana.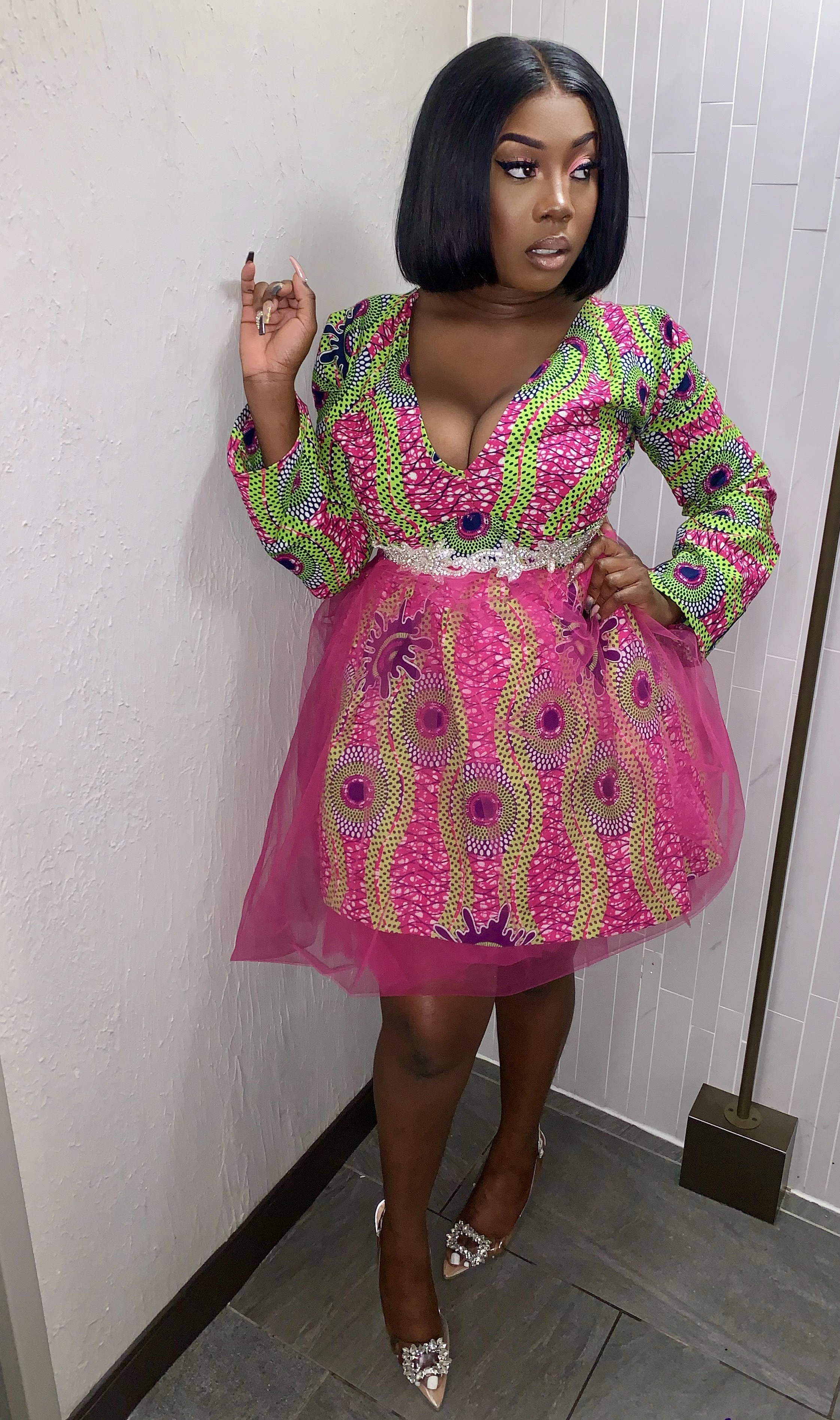 "Sophisticated Sexy", I celebrate all body types and tell the story that Africa is a continent with amazing people and resources just waiting to
share with the world, one stylish outfit at a time. ENTEE is the pronunciation of my last name, Nti. I chose this as a tribute to my father, Jeremiah Nti.