I feel a huge social responsibility to be sustainable as a designer. I practice this through upcycling as much as I can. I love thrifting/vintage shopping and deconstructing garments therefore upclcying is my design love child of the two. I also enjoy experimenting with natural dye. Here is my process:



UPCYCLING: DENIM EXCHANGE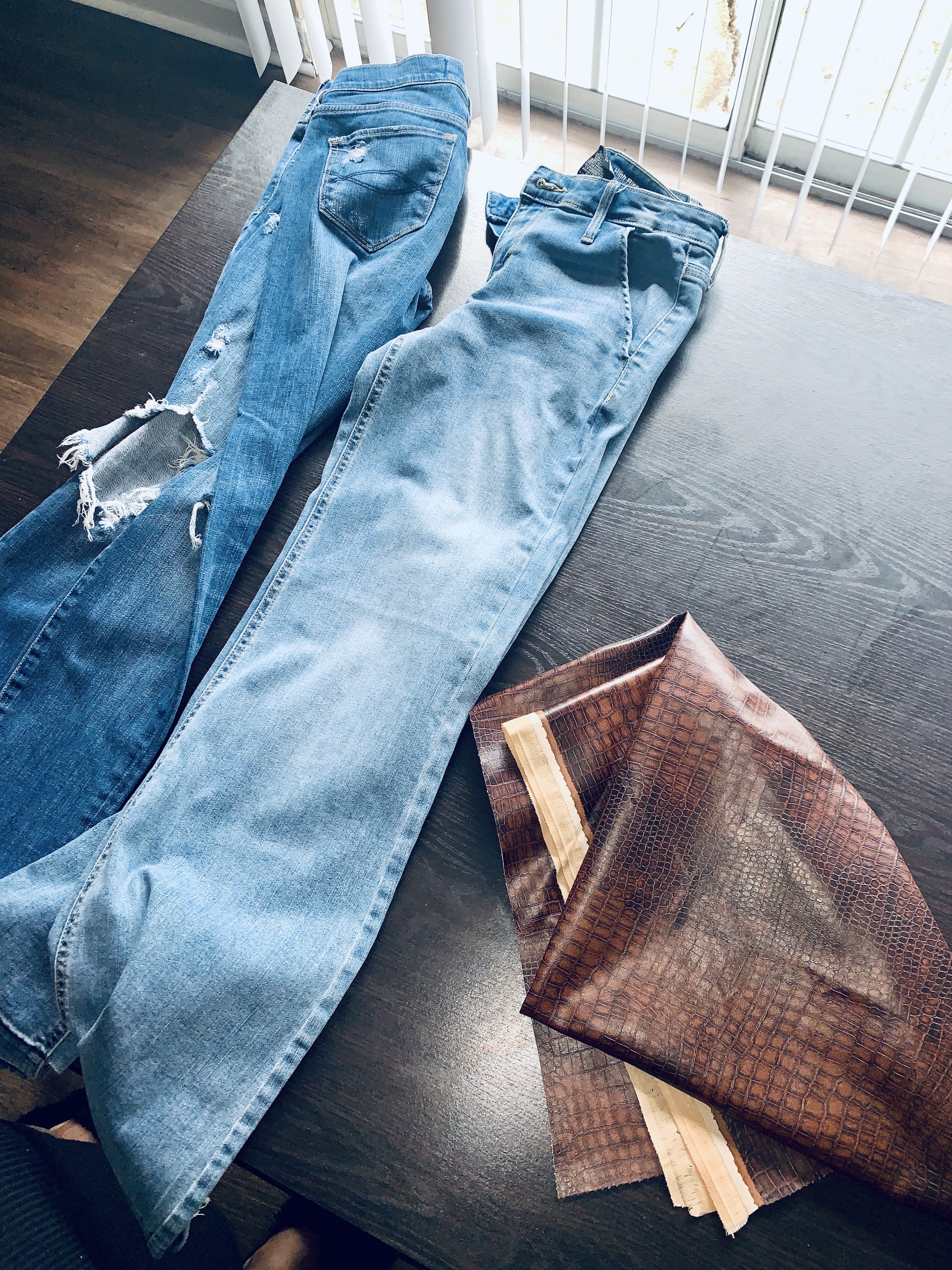 LOOK 2 INSPIRED..........CROP DENIM LACE UP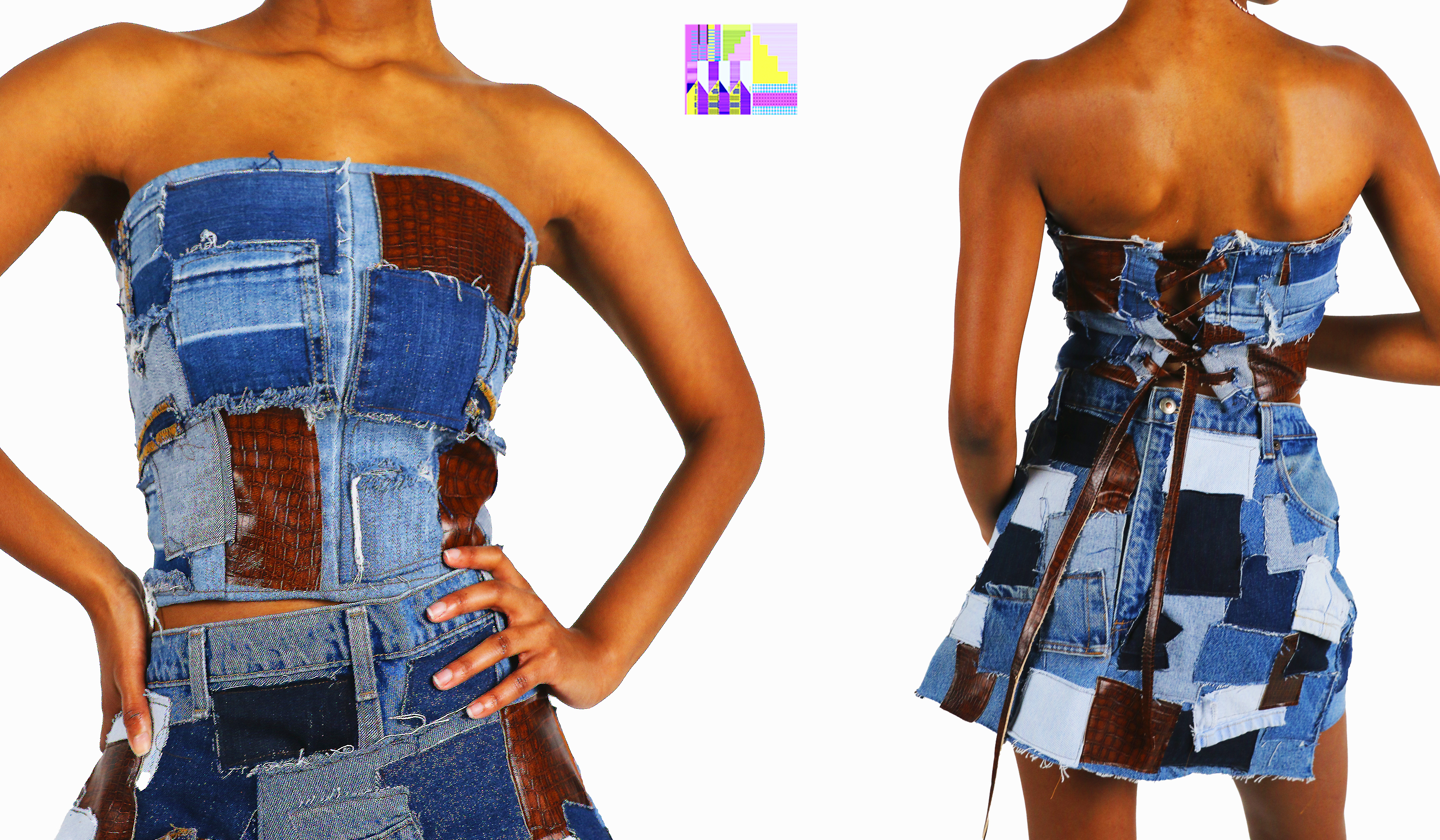 LOOK 1 INSPIRED..........HAND STITCHED DENIM FRINGE JACKET AND JEAN
UPCLYCLING: AN ODE TO 90'S GRUNGE


ORIGNAL SHIRTS: MENS XXL DRESS SHIRTS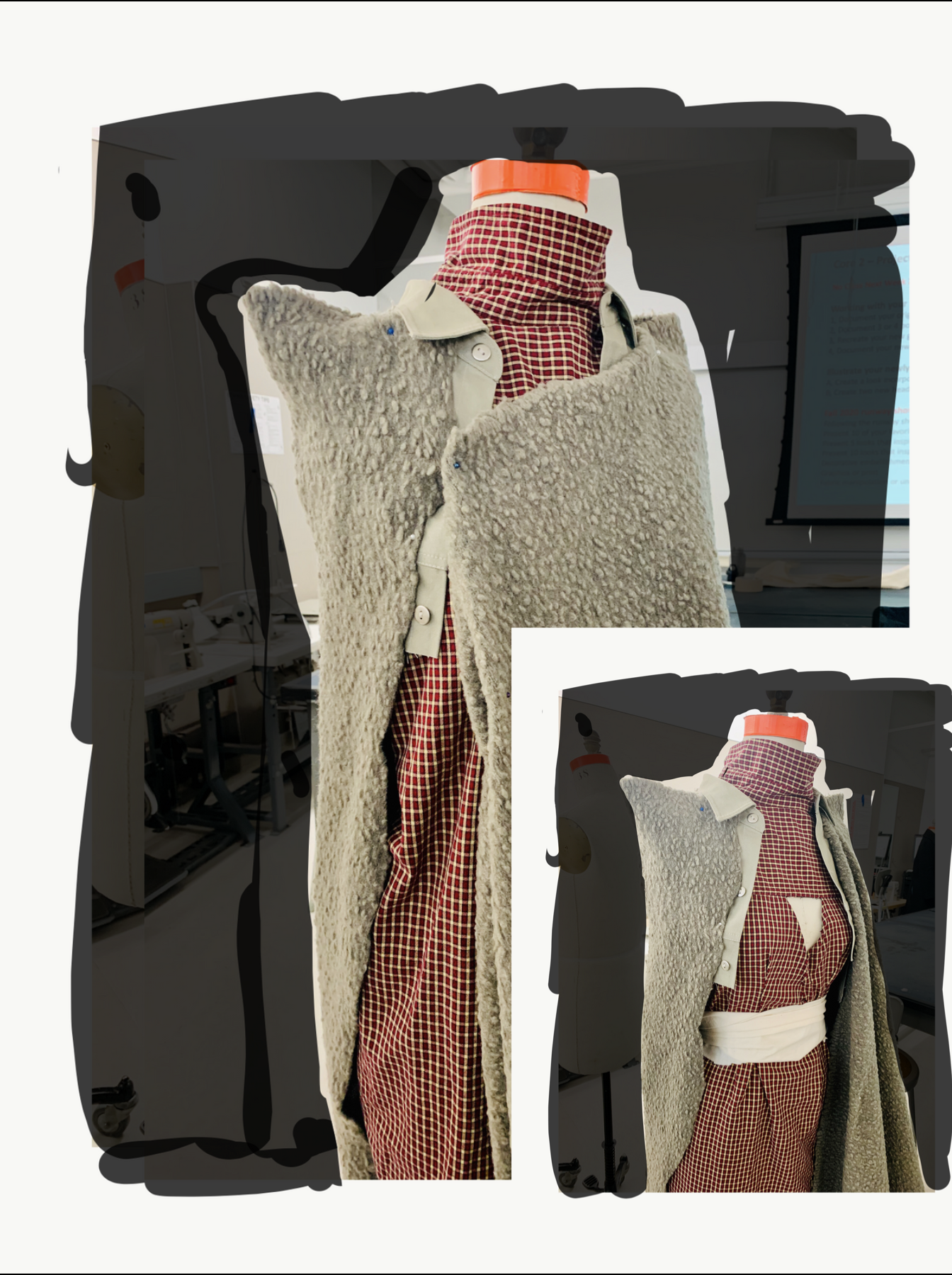 FINAL LOOK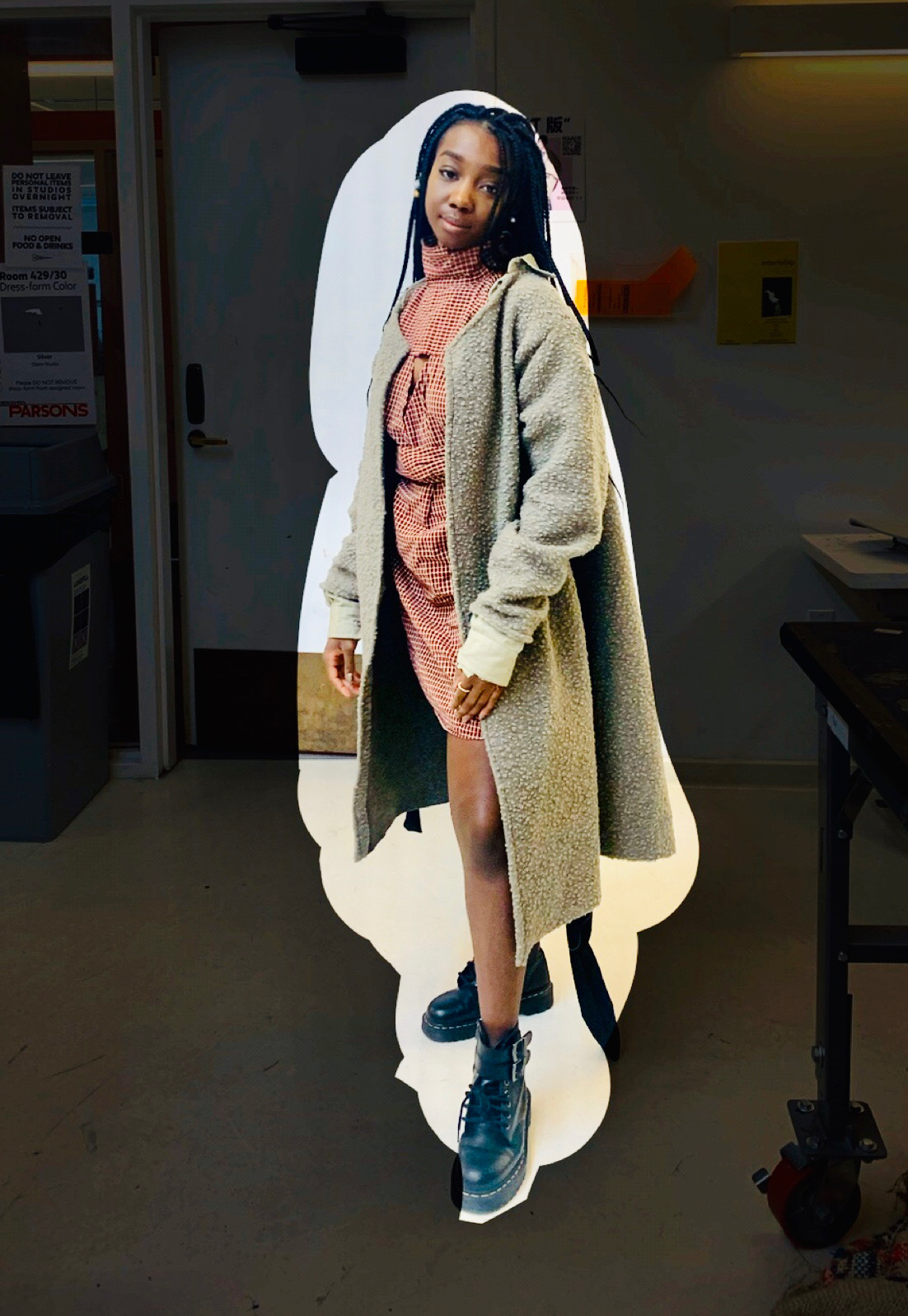 STYLIZED ILLUSTRATIONS

UPCYCLE: LITTLE BLACK DRESS.
womens tafetta dress,tulle skirt, size 10
denim jacket, quilted acetate lining

FINAL LOOK
FABRIC DYEING
SPINACH/ HERBS/ RED CABBAGE dyed on chiffon

TUMERIC/ CURRY/ BAKING SODA dyed on muslin

TUMERIC/ GROUND COFFEE FOR INK / dyed on white poly dress